907 students educated in NVP peace program
In 2017 NVP Uganda has educated 823 students in schools for peace level one and 84 in sports for peace. The programs were conducted in the Eastern Uganda districts of Jinja and Mayuge. Through the program the level of violence in participating schools has gone done to below 20% in 50% of our implementing schools. On top of the violence prevention program, the youth were empowered with life skills and sensitized on issues of substance abuse and health. Over 45% in Uganda abuse drugs which escalates violence. We have also developed a comprehensive project with the NVP Global office that will see 25,000 students educated in all 3 levels of Schools for Peace and 2,500 teachers/Sports coaches in Uganda trained as trainers as well 250 peace clubs established in the next 3 years.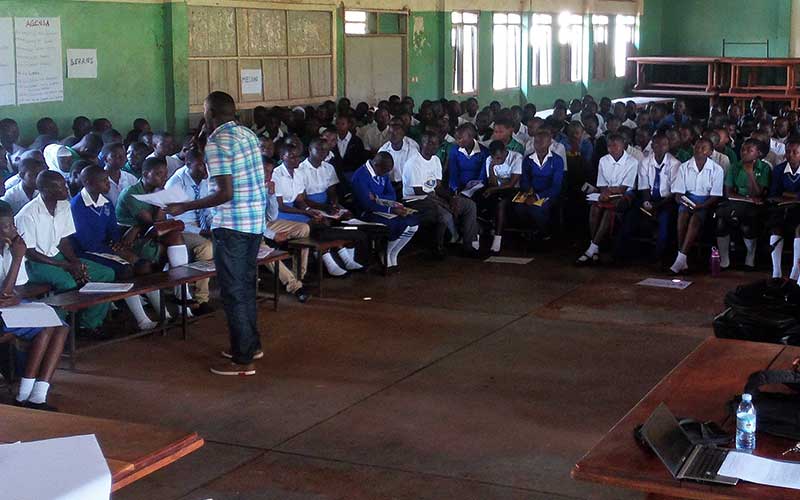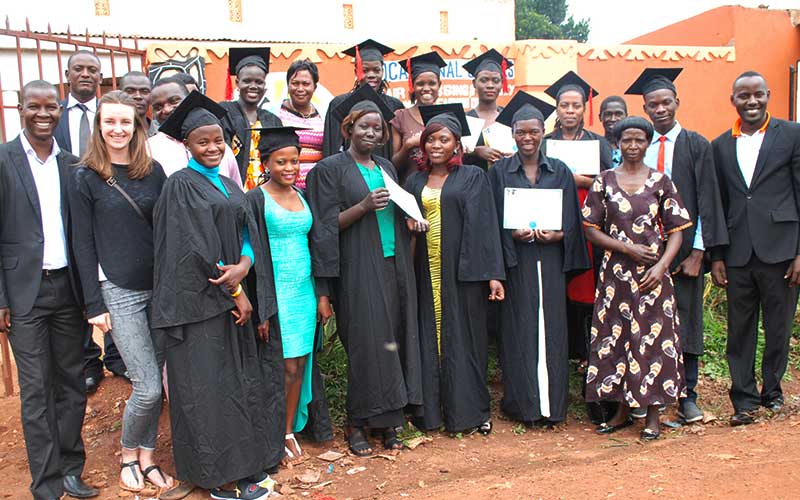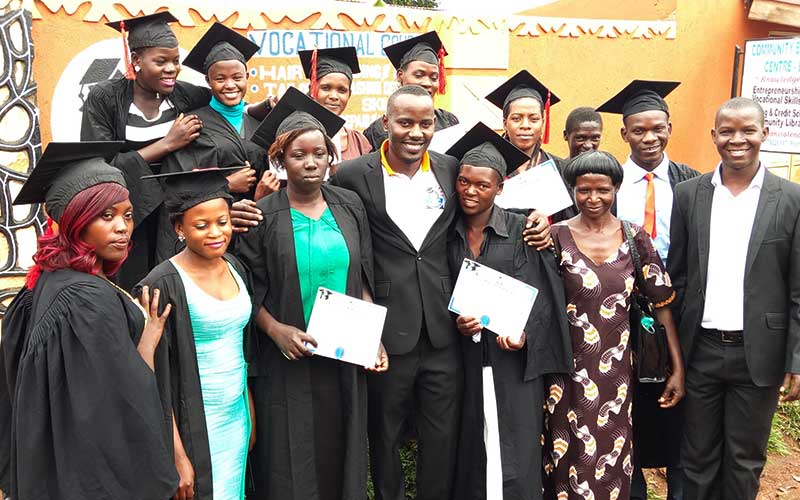 63 Teenage Mothers and Youths empowered with Vocation skills
Uganda's youth unemployment stands at 83%, many youth resort to violence and crime due to poverty and depression caused by the unemployment. In the mission to eliminate Youth violence, we established a community empowerment centre in the slums of Jinja. This year 63 teenage mothers and youths graduated with vocational skills which increased their employability especially through entrepreneurship. The skills offered included: Tailoring and Fashion, Hair dressing and Beauty Therapy, Computer skill, art and hand craft design in addition to entrepreneurship training.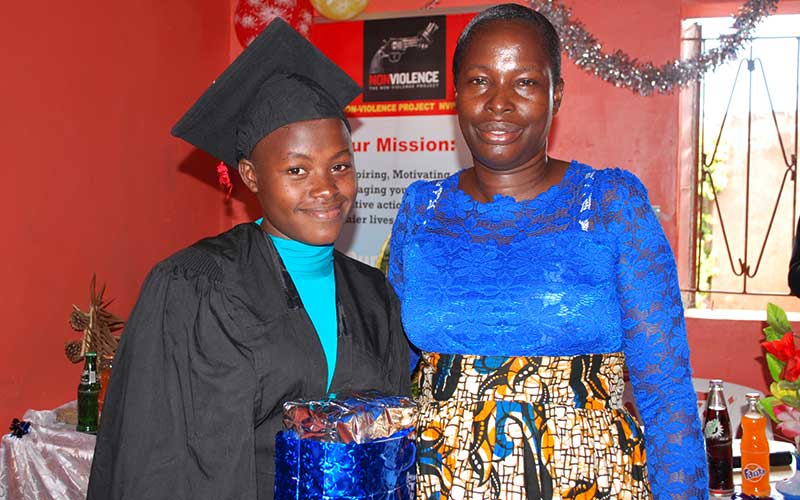 OPENing community school in Uganda's slum.
This year we embarked on the construction of a community school to respond to the problem of street children and child neglect from families affected by domestic violence and poverty. The school will give an opportunity to over 200 children to access quality early childhood development and primary education in order to brighten their future. This is already impacting/reducing on the number of children who had run to the streets and dropped out of school. We strongly believe that social change starts with the children.