We are proud to announce the official opening of NVP India with Country Director Birendra Kumar and his team.
INDIA – THE HOME OF AHIMSA
India has always been a country we have looked forward to have representation in. It is the home of Ahimsa – meaning non-violence in sanskrit – and the home of Mahatma Gandhi, one of the worlds most respected advocates for non-voiolence and peace. With Country Director Birendra Kumar, NVP India will have a great opportunity to spread our philosophy of non-violence and our work for peace for youth. 29 trainers have been trained during the week and are now certified as trainers of our peace programs, designed for schools and sports clubs.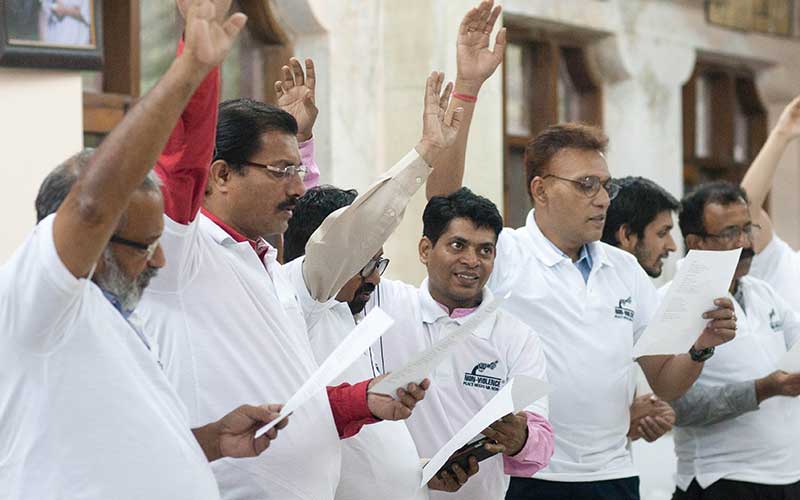 From 2020 to 2025 NVP India will adopt 100 Kasturba Gandhi Residential School around the country which will be converted into smart sustainable schools of "Peace School for Sustainability"
Starting from 2025 to 2030, NVP India will ensure that there is one Peace School in every state capital of India.
NVP India has developed a sustainable model for a non-violent society. The "Peace Schools for Sustainability" focus on the 5Ps: People, Planet, Peace, Prosperity and Partnerships and work with children from Class 1 to 12.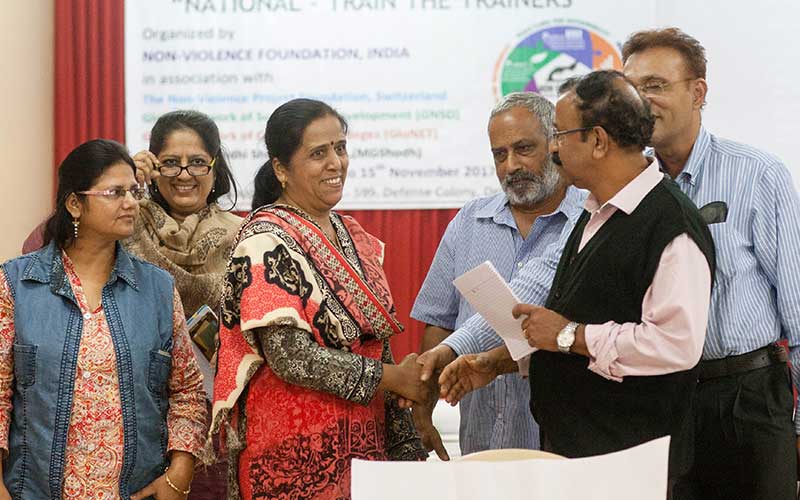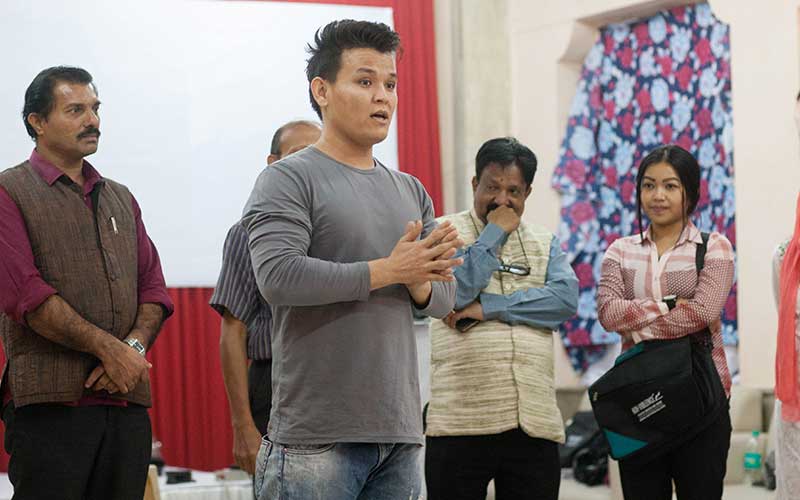 Peace for the children will not be a noun but a verb. They will internalize peace through their curriculum in school. They will imbibe the spirit of Mahatma Gandhi, Martin Luther King, Nelson Mandela and Gurudev Rabindranath Tagore. They will speak and act non-violence. They will be peace makers, peace champions, peace leaders and peace mentors to each other.
Follow the launch of NVP India on Facebook Non-Violence Project India and Twitter.