We are thrilled to welcome John McKenna in the NVP family!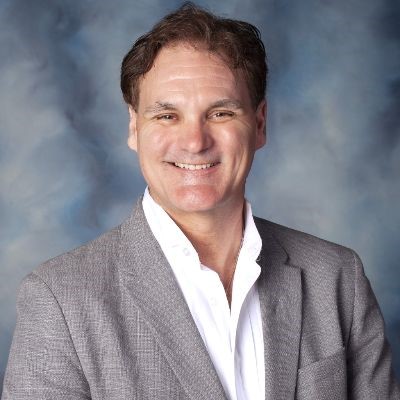 John will help NVP to enlarge its activities through awareness and educational initiatives in the USA starting from January 2022.
John brings a large executive-level experience in nonprofit management, development, public affairs and media relations. John also directed projects for international trade associations, global mass media alliances and high-profile community-based organizations. He steered large-scale fund-raising, special events, sponsorship and membership development campaigns.
We look forward to working with John in the US and address the urgent need for actions to prevent and reduce violence.
Contact: john.mckenna@nonviolence.com