NVP Japan has examined 11 master trainers and 11 trainers.
Tsukuba University, one of the most proven universities for education in Japan, officially confirmed that they would adopt the NVP Peace Education Program for their undergraduate course from April 2018.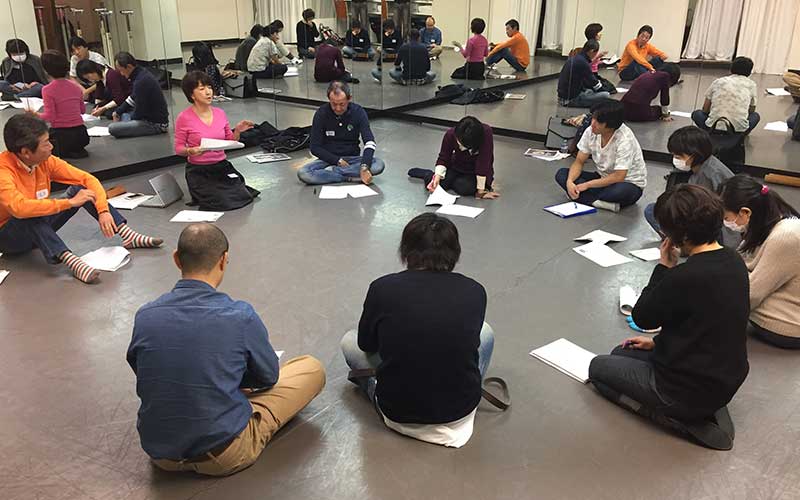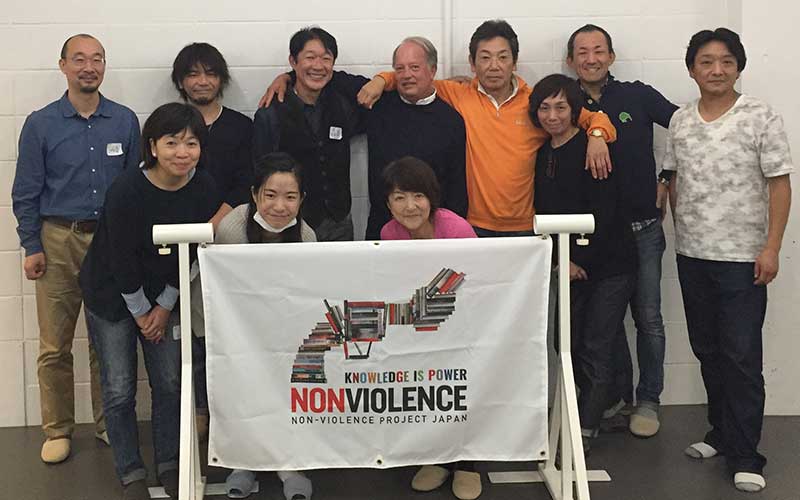 NVP has been maintaining a very good relationship with the university for a year and a half now. NVP Director of Global Education, Ivana Busljeta, conducted the NVP program presentation to TIAS (Tsukuba International Academy of Sport Studies, Master course) in April 2017. Additionally NVPJ members attended the Nanairo Sports Festa which was held in Tsukuba City by TIAS in July 2017.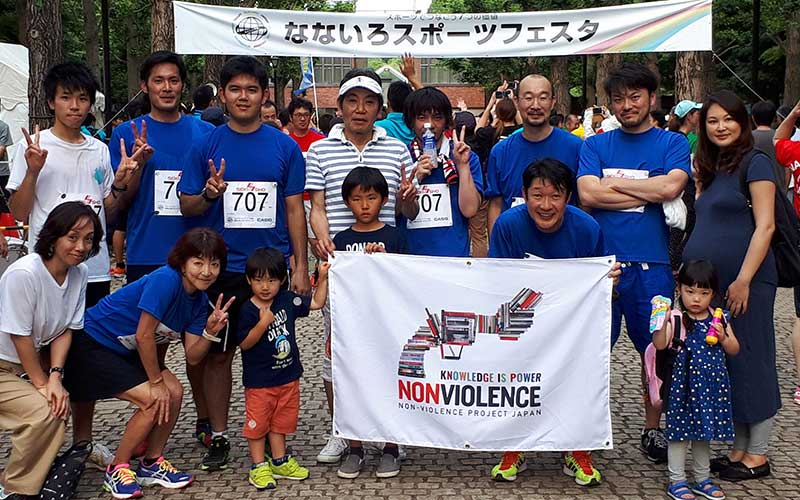 In a couple of years, Tsukuba's graduates who become teachers, sports coaches or workers at educational institutions will become NVP trainers and will be able to teach the NVP program to children/teenagers. It will accelerate the spread of the NVP program in Japan for sure.
GREAT SUPPORT BY JAPANESE AMBASSADORS
16 famous artists, musicians and athletes have become ambassadors to support NVP in Japan:

Ashida Tae, Fashion Designer
Fujiwara Norika, Actress
Hakuho, Sho, Yokozuna Sumo Wrestler
Hibino Acoon, Pianist
Igarashi Yumiko, Manga Artist
Iwakuma Hisashi, Major League Baseball Player, Japan Basketball Players Association
Jyunichi Kawai, Chairman of Paralympians Association of Japan
Kiyomoto Takahiro, Shamisen Player
Okura, Shonosuke, Critic of Education
Sakai Masaaki, Talent
Sasaki Akira, Olympian Skier
Washiro Jinpei, Oil pastel Drawer, Hikarie Performance Artist
Yoshida Ryoichiro, Yoshida Brothers, Tsugaru Shamisen Player
Yoshida Kenichiro, Yoshida Brothers, Tsugaru Shamisen Player
Global ambassadors supporting NVP activities in Japan.
Country DIrector Hilo Umehara made a courtesy visit to Ringo Starr and Paul McCartney in their Japan concerts . The superstar artists were pleased to know that NVP activities has been launched and started in Japan.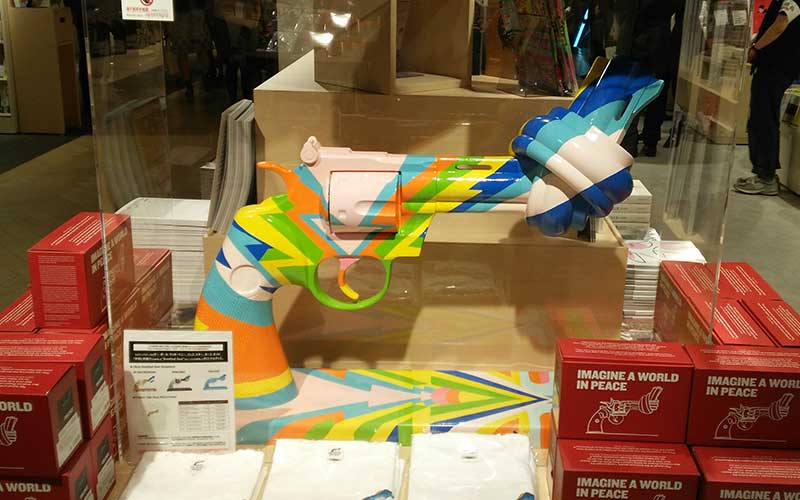 The 100 cm Knotted Gun designed by Sir. Paul McCartney was displayed in the HMV Shibuya Store – the largest record & book store in Tokyo.
NVP's Peace Education Program development
In terms of educational progress NVP Japan has translated materials for Level 1 Peace Education into Japanese under the guidance of famous & respected educational professions in Japan, Mr. Ogi (Educational Critic), Mr. Namikoshi (Honorable Professor of Juntendo Univ.), Mr. Kawai (Associate professor of Tsukuba Univ.).
Non-Violence Project (NVP) Japan was established on October 2, 2015. October 2 is the birthday of Mahatma Gandhi and International Day of Non-Violence.

NVP Japan is set to generate movement in order to make the world better place by inspiring, engaging and motivating, and educating young people to learn how to solve conflicts peacefully.