Grand Finale at IMJUVE Youth Convention
NVP Mexico closed the annual workshops tour, after visiting 14 states, at the national youth convention organized by IMJUVE with more than 200,000 attendes in Guerrero Mexico. Master Trainer and Education Director of NVP Mexico Mauricio gave a final workshop with a great message of peace and no violence.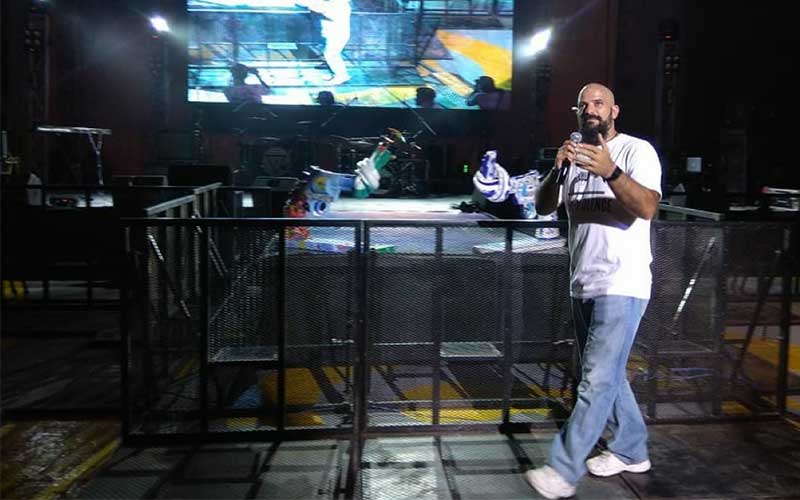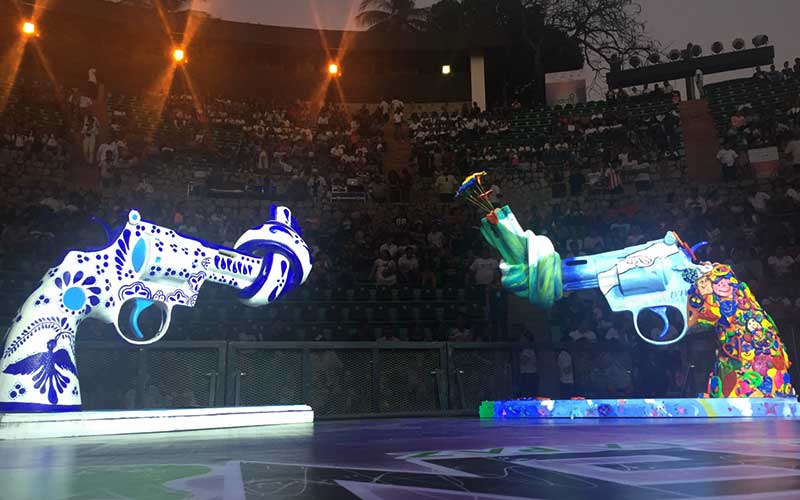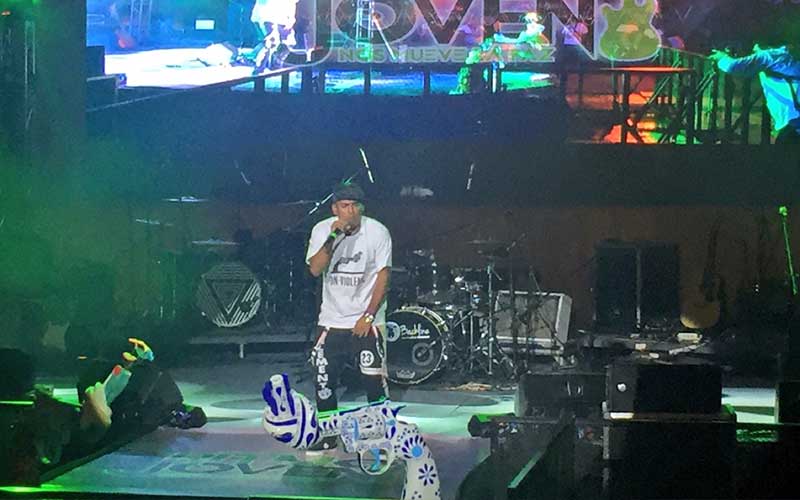 JOINING IN WITH CONCACAF/FIFA IN GOLD CUP 2017
NVP Mexico participated with CONCACAF (FIFA) in the Gold Cup 2017. The NVP Mexico promoted the message of equity, equality and inclusion. The crew of ambassadors traveled around Mexico and United States to promote the campaign "state of goal". We have more than 13 million impacts and shares in the social networks.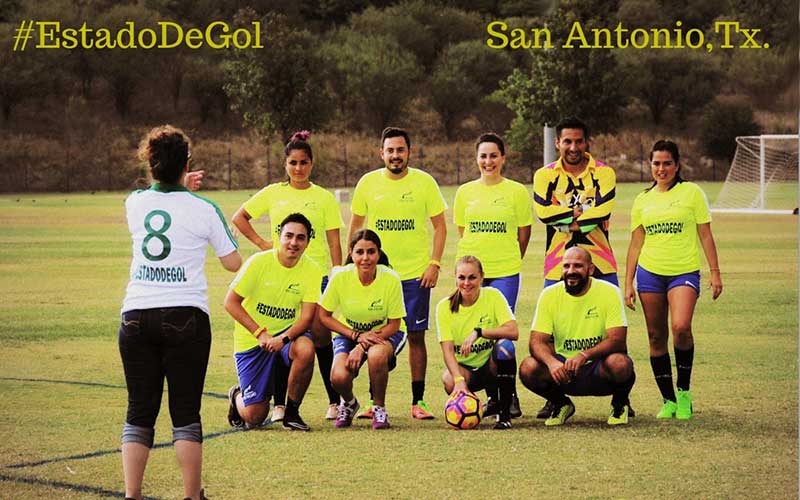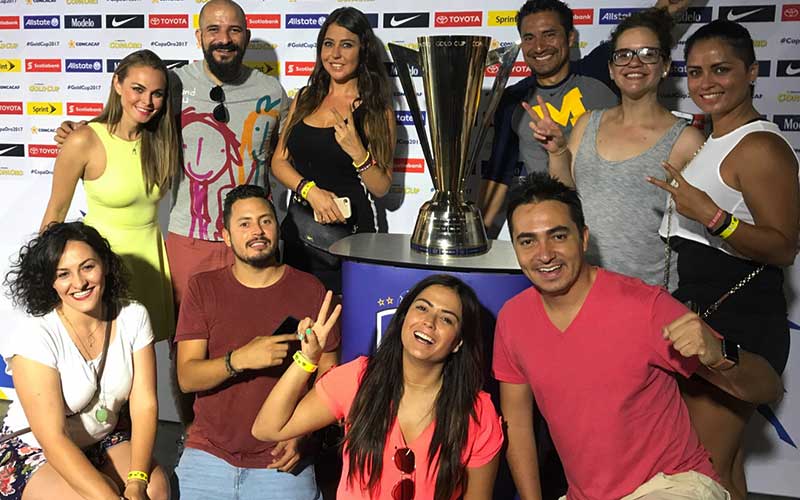 Nvp Mexico role model 2017 award
Nvp Mexico dedicate a role model award 2017 to mr. Keisuke Honda and the Pachuca Club for their amazing work in the promotion of education and no violence thru sports and cultural activities.